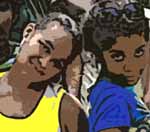 What
Girls Know




CLICK HERE TO SEE OUR WORKSHOP IN MAKING MASKS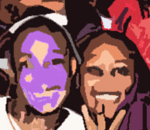 Notes from the Tempest Project

Sunday, August 6th
After months of preparation and planning, the 15-passenger van and a secondary sedan carrying participants and staff of What Girls Know left from the Contemporary Arts Center in New Orleans for the Forest Retreat in Gloster, Mississippi, beginning Year One of The Tempest Project.

When we arrived at the Forest Retreat on the edge of the
Homochitto National Forest late Sunday afternoon, there were squeals from the girls referring to the "Blair Witch Project" and making other jokes to relieve their various feelings about being so deep in the woods.

Lenace Edwards confessed afterwards: "And we all made a vow when we first got there: We were NOT going to leave the lodge AT ALL except to get into the van. And by the end we were taking our own hikes down to the stream and exploring the outside."

Click here or Information about




Our ongoing New Orleans work includes
THE TEMPEST PROJECT

The Tempest Project will combine the girls' experiences of Hurricane Katrina with an exploration of William Shakespeare's timeless play.
c
c The Tempest Project will premiere in New Orleans and will eventually cbring the New Orleans chapter of What Girls Know to the Festival du Jeune Theatre in the Loire Valley in France.
New Orleans



Loire Valley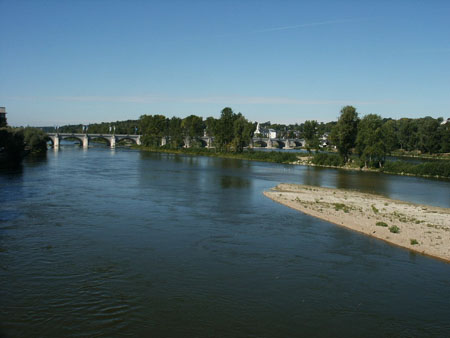 Year One: The Tempest Project

Okay, it's not France, it's Mississippi !